Unleash Your Creativity with Visual Paradigm Community – Your Ultimate FREE UML Tool!
Are you a budding UML enthusiast, a student embarking on a project, or simply someone looking to explore the world of Unified Modeling Language (UML) without breaking the bank? Look no further than Visual Paradigm Community Edition, the undisputed #1 FREE UML tool in the market!
Reason 1: UML for All Your Non-Commercial Needs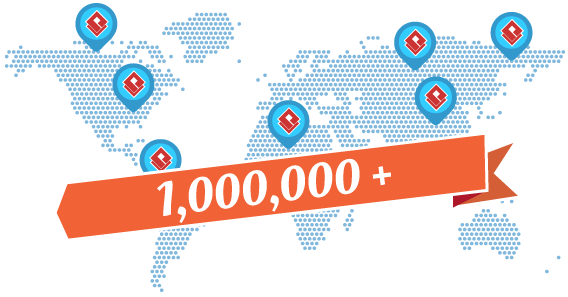 Visual Paradigm Community Edition has been empowering the UML community since its inception in 2004. Our mission: to provide a robust UML software tool absolutely free of charge for non-commercial purposes. Whether you're delving into your first UML model or need a reliable cross-platform UML modeling software for personal use, Visual Paradigm has got you covered. With support for all 13 UML 2.x diagrams, your modeling possibilities are limitless.
Reason 2: Trusted by IT Professionals and Leading Organizations

Visual Paradigm's excellence is recognized and relied upon by IT professionals, blue-chip organizations, consultants, universities, NGOs, and government units across the globe. Many of them have embraced our paid editions for drawing professional UML and Entity-Relationship Diagrams (ERD) for system and database design and analysis.
Reason 3: High-Quality, Award-Winning Software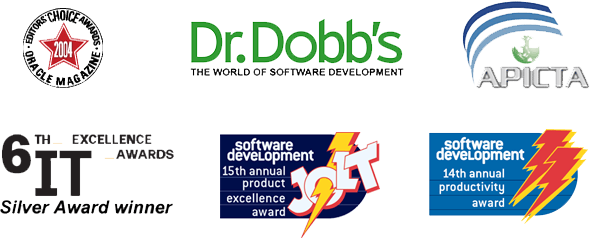 Visual Paradigm doesn't just earn the trust of the world's best-known enterprises; it also garners industry acclaim with multiple international awards.
Reason 4: The Preferred Modeling Platform for Academia

Visual Paradigm is the go-to UML tool for academia. Thousands of universities and colleges have adopted it to educate and empower the next generation of modelers and designers.
Reason 5: A Wealth of FREE Learning Resources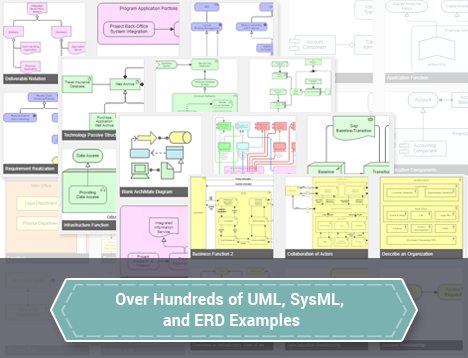 Explore a treasure trove of UML and ERD diagram examples and templates, all available for free. Jumpstart your modeling journey with instant access to these resources, supported by the vibrant VP Community Circle.
Reason 6: Upgrade to Unlock Limitless Possibilities

When you're ready to take your modeling to the next level, Visual Paradigm offers an easy upgrade path to commercial editions. Unlock a host of additional features, including BPMN support and team collaboration, starting at just $6 per month.
Reason 7: Active User Forum for Support and Collaboration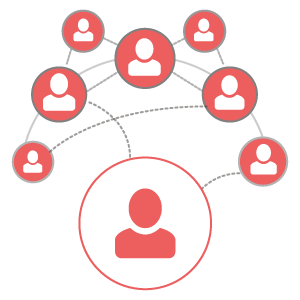 Join the ever-engaging Visual Paradigm user forum to seek assistance, share your insights, and exchange experiences with like-minded individuals. It's a hub of knowledge and collaboration.
Reason 8: Cross-Platform, User-Friendly, and Lightning-Fast


Visual Paradigm is designed to work seamlessly on Windows, Linux, and Mac platforms. Its intuitive interface and powerful modeling capabilities ensure that your modeling tasks are not only efficient but also enjoyable.
Don't wait any longer to kickstart your UML modeling journey or take your existing skills to new heights. Visual Paradigm Community Edition is your passport to a world of unlimited possibilities, and it's absolutely free! Join over a million satisfied users worldwide and experience the excellence that is Visual Paradigm.
Download Visual Paradigm Community Edition today and witness the future of UML modeling – the future you create!