Unlock Success with Visual Paradigm: Your Ultimate Project Management Solution
Introduction
In the ever-evolving landscape of business, both small startups and large enterprises are constantly juggling multiple projects, tasks, and teams. The cornerstone of successful project management lies in having the right tools at your disposal. Visual Paradigm, with its cutting-edge project management software, offers an unparalleled solution to streamline your projects and ensure they stay on the path to triumph.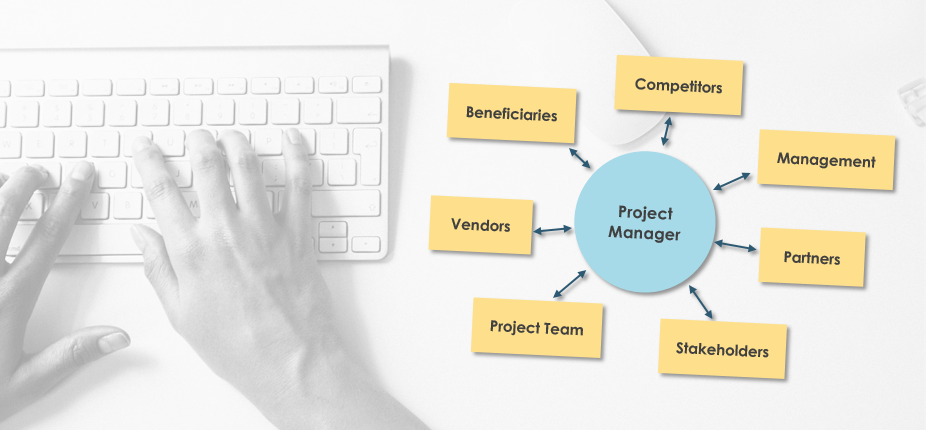 Project Management: A Necessity for Today's Businesses
In the past, project management was often associated with nothing more than a pencil, a sheet of paper, and a methodology. However, times have changed, and technology has revolutionized the way we manage projects. Today, project management software is a must-have for businesses of all sizes. It allows you to plan, execute, and control every aspect of your projects efficiently.
Challenges Faced by Project Managers
Managing projects comes with its own set of challenges, and project managers, directors of operations, and other team members often grapple with:
Lack of User Participation
Missed Deadlines and Budget Overruns
Misalignment Between Projects and Business Objectives
Poor Communication Between IT and Business Teams
Viewing Project Management as Overhead
Insufficient or Inappropriate Tools
Uncertainty About Starting a Standard Process
Difficulty Finding Project Documents and Assets
Excessive Time Spent on Documentation
Ineffective Communication in Geographically-Dispersed Projects
The Solution: Visual Paradigm's Guide-Through Process
Visual Paradigm offers a game-changing solution to these challenges. Our unique Guide-Through Process not only simplifies project management but also ensures that your projects align perfectly with industry-standard frameworks like PMBOK and PRINCE2.
Here's how Visual Paradigm transforms your project management experience:
Step-by-Step Guidance: Our Guide-Through Process provides clear instructions, samples, and input references for each phase of your project. Say goodbye to confusion and hello to efficiency.
Compatibility: Visual Paradigm seamlessly supports well-tested project management processes like PMBOK, PRINCE2, and ITIL, enabling collaboration among stakeholders from different domains.
Automated Deliverables: With Visual Paradigm, information, diagrams, and analysis are automatically summarized into beautifully formatted project deliverables, saving you time and effort.
Project Complexity Assessment: Our Identification phase helps you determine the project's complexity, ensuring you choose the most suitable process scheme.
Visual Paradigm: Your Project Management Partner
Visual Paradigm offers two types of process management products: The Guide-Through Process and the Just-In-Time (JIT) Process.
Guide-Through Process: Ideal for following established methodologies like PMBOK and PRINCE2 step by step, ensuring maximum efficiency and ROI.
JIT Process: Perfect for dynamic processes that require flexibility and customization to suit different project domains.
Project Management with PMBOK Template
Our PMBOK template provides the following advantages:
Pre-defined forms with instructions and samples for easy project kick-start.
Flexible work sequencing, allowing both sequential and parallel work.
Automated generation of project deliverables from completed forms.
Visual File Cabinet for easy access and management of project documents.
Process Customization: Tailoring to Your Needs
Visual Paradigm understands that one size does not fit all when it comes to project management. That's why we empower your team to customize processes for various domains, including enterprise architecture, IT project management, business analysis, and project governance.
Whether you need minor adjustments to our ready-to-use templates or want to design your own processes from scratch, Visual Paradigm provides the flexibility you need to succeed.
Conclusion
Visual Paradigm's project management solutions are designed to propel your projects to success. Say goodbye to manual processes, missed deadlines, and budget overruns. Embrace the future of project management with Visual Paradigm, your trusted partner in achieving excellence.
Watch our video here to see Visual Paradigm in action and take the first step towards unlocking your project's full potential.